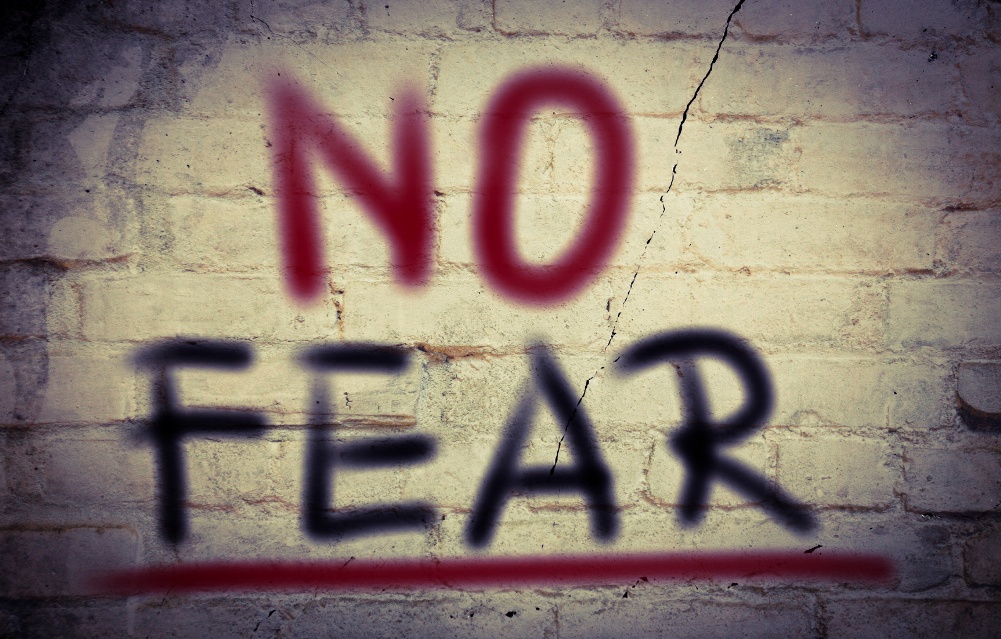 Doctors complain to me often that their patients perceive their services (Treatment Presentation) as being too expensive. And yes, dentistry is expensive, and dental insurance in most cases is more of a discount plan than actual insurance.
As frustrating as it may be to hear patients tell you that your services are too expensive, it's time for dentists everywhere to take a stand for their profession and grow some backbone in these conversations.
Where Would You Like Me to Cut Back?
When a patient confronts you about price, you can answer something like this...
"I'd be happy to lower my price. Where would you like me to cut back? Do you think I should use cheaper materials for your treatment? Or maybe you think I should replace my talented team members with people who have less experience?
"Would you like me to let go of the cleaning crew or the lawn service that keeps the office looking pristine, or do you think maybe I should stop shoveling the driveway in the winter?
"Would it be better if I used outdated equipment and instruments? Should I stop attending continuing education seminars and quit studying up on the latest technologies and techniques?
"No, we're not the cheapest. But we are the best. If you come to me, I promise that I'm a fair value: we've hired the best people, all my equipment is state-of-the-art and I've done everything I can to provide you with the very best.
"Now, if you like, I can help you figure out a way to pay for it if that's what you're looking for. But please don't ask me to lower my prices, because that is something I cannot do."
How do you handle it when a patient complains that you're too expensive? Leave your answer in the comments area, below.
SHARE THIS POST